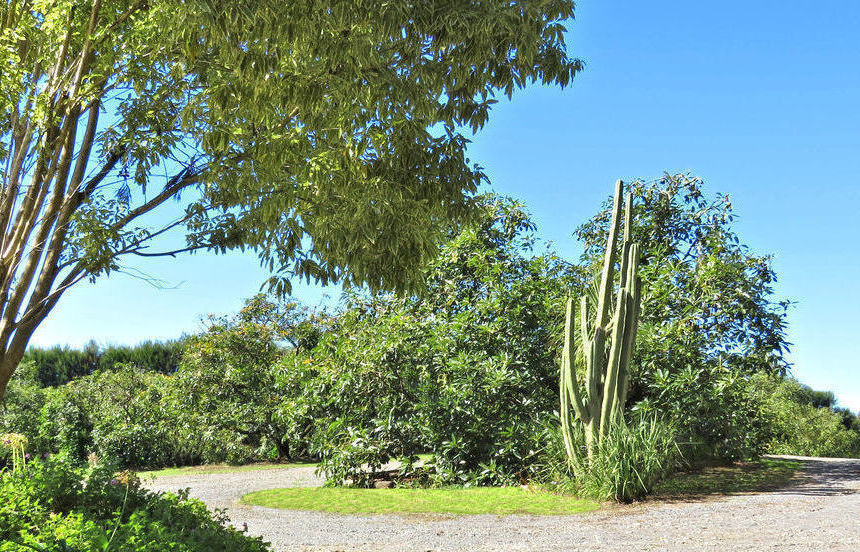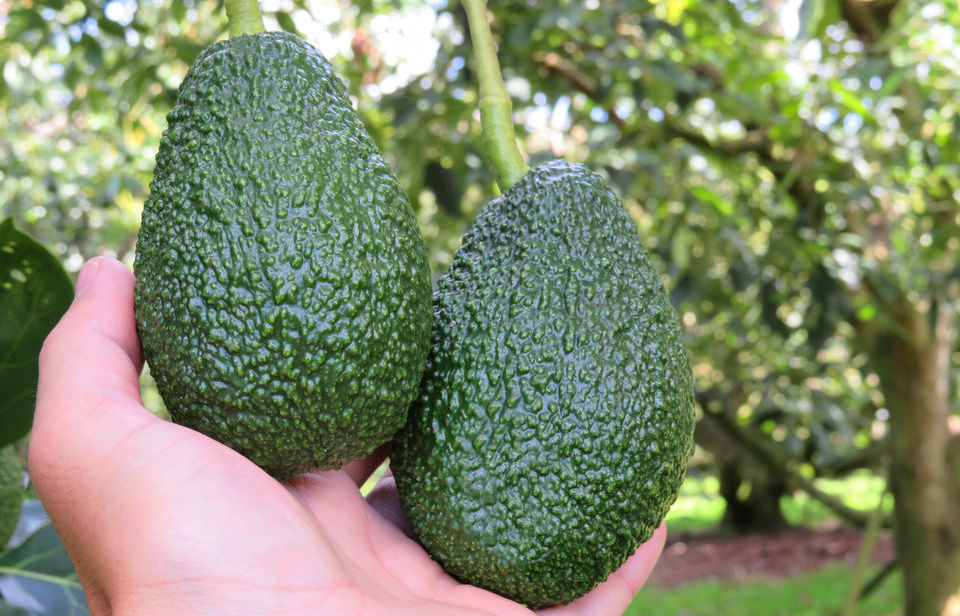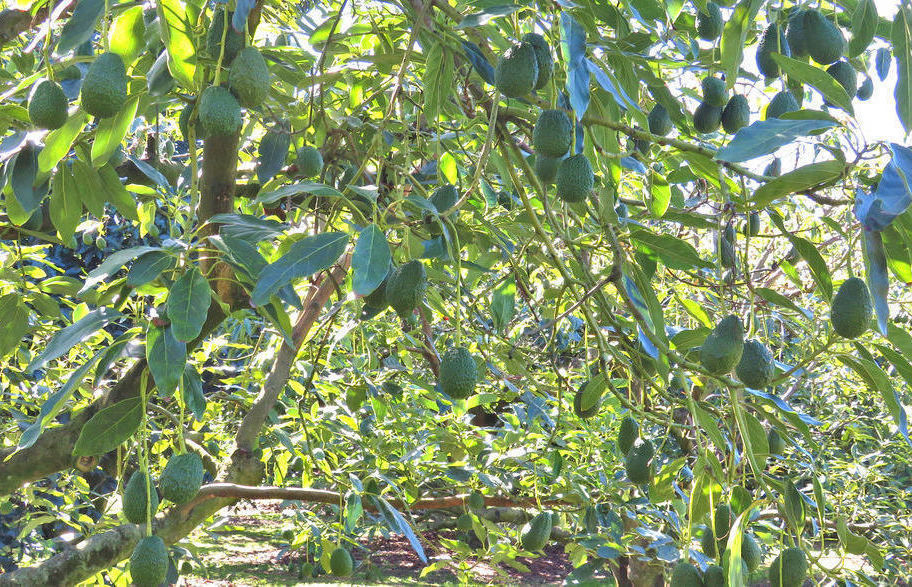 Kia ora, guten tag and welcome to Tapatoru Orchard. Our quaint little avocado orchard is located in Katikati, the Avocado capital of the world. My partner and I left our lifestyle and successful landscaping business in Germany several years ago and relocated to New Zealand to start a new chapter in our lives. My daughter fell in love with a Kiwi and upon visiting her, we fell in love with the country and it's people so took the gamble and made the move! We now call the beautiful Western Bay of Plenty home.
"What does Tapatoru mean?" Tapatoru is the Maori word for triangle. Our orchard forms a very distinctive and unique triangle shape. We wanted a name that encompassed the New Zealand culture and we love the meaning of triangle and what it represents, strength. A family growing operation where we all pitch in and work as one which forms a strong family bond, orchard and lifestyle.

Tapatoru orchard consists of over 300+ Hass Avocado trees which me and my partner maintain. It is a small orchard compared to many of the orchards in this area but what we lack in size, we make up for in quality, passion and service. From our trees to your door with no delivery costs, from Taupo to Auckland. You pay for the avocados and that's all you pay for.
As well as our avocado trees, we also have many varieties of fruit trees for our own personal use, from apples and oranges, to dozens of lemon trees and grapes. We also have many pets like our Akita Inu dog, ducks, horses and free range chickens. We love the outdoors, gardening and consider ourselves vary resourceful. We enjoy working along side nature and delivering professional grade produce to our clients.
We deliver in bulk lots only as delivering 3-5 avos free of charge to Taupo isn't exactly financially sustainable! We sell avos in crates (around 20kg+) per crate, roughly 100 medium to large avocados in each. If you'd like to order some, please see our ORDER page, select your quantity, advise your address and we'll get back to you within 24 hours to confirm we have the quantity available. You can either pay online or by cash upon delivery. We make it super easy with weekly deliveries... you don't even have to leave your shop. Order your avos today!
Warm regards,
Claudia and Julian
Tapatoru Orchard